Financial markets began 2023 with a strong January rally propelled by hope that central banks would soon declare victory over inflation.  During February, stocks and bonds gave up most of these gains as larger than expected consumer price increases prompted Federal Reserve officials to declare that interest rates would need to move higher, and remain elevated longer, than previously expected.  Early in March, the failures of Silicon Valley Bank and Credit Suisse raised concerns that 2022's rapid rise in interest rates had overstressed the global banking system.  Coordinated efforts of government and private financial leaders succeeded in calming markets, allowing the European Central Bank and the US Federal Reserve to implement interest rate increases during the second half of March.
Although the markets continue to be volatile, we remain optimistic about the stock and bond market's long-term prospects.  First and foremost, the US economy is strong and likely to remain so. Second, investment valuations are attractive.  For further details on each of these points, please see below.
The Economy: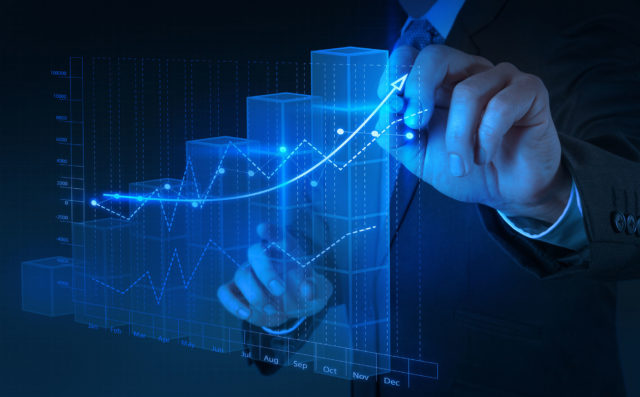 US unemployment rate remains near record lows and the economy continues to add new jobs each month – suggesting the labor market remains strong.
Consumer spending remains resilient in the face of rising prices.
Bank assets are unimpaired – unlike the recession of 2008/2009, the investments they hold will pay off.
The rate of price inflation has been declining and the Fed has slowed the pace of its interest rate increases – suggesting the Fed may soon stop raising borrowing costs.
Corporate earnings are expected to grow during the second half of 2023.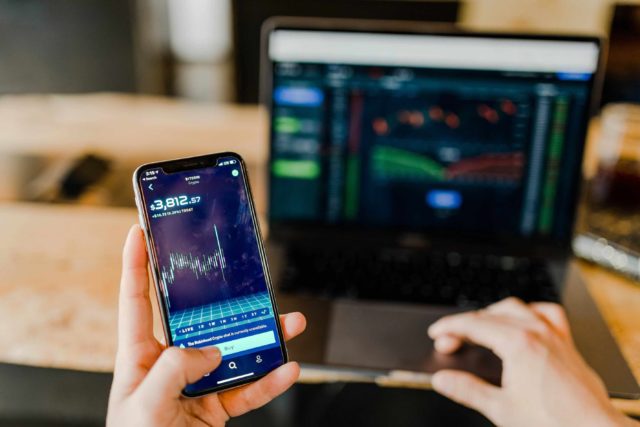 Investment Valuations:
The price of the S&P 500 stock index relative to its earnings is below the average of the past ten years.
With the rate of price inflation declining and the Fed poised to stop raising borrowing costs, it is likely that bond yields are near their peak and bond prices are near their bottom for this cycle.
If you have any additional questions, comments or concerns regarding the markets or current economic events please feel free to reach out to Paul in the main office to set a meeting with Dr. Peter Jankovskis, aka "Doc." You can email or call us at 630.701.9080 any time Monday through Friday 8am-4pm.
This report has been generated from information that Arbor Financial believes to be reliable and accurate. We do not represent or warrant the accuracy or completeness of the information contained in this report. As such, all calculations, estimates, and opinions included in this report constitute our best judgment as of this date and may be subject to change.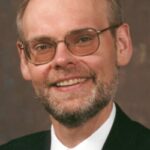 Peter has more than 25 years of experience in the financial industry as a researcher, strategist, and portfolio manager.  As a portfolio manager at Arbor, Peter performs quantitative analysis on current and prospective portfolios.
Peter is a CFA charter holder.  He earned his PhD in Economics as well as dual Bachelors of Science degrees in Computer Science and Pure Mathematics from the University of California, Santa Barbara.
Before joining Arbor, Peter was a Founding Member of institutional money manager OakBrook Investments and worked there for 22 years serving in a variety of roles including portfolio manager, Director of Research, and co-Chief Investment Officer.  Prior to forming OakBrook, Peter worked at ANB Investment Management & Trust Company as a strategist, portfolio manager, and Head of Research.
Peter has lived in Lisle, Illinois since 1997.  Outside of work he enjoys sports car racing and is an active member of the Autobahn Country Club in Joliet, Illinois and the Sports Car Club America (SCCA).