Look around your home. Whenever you're reading this, you likely know where the nearest first aid kit is. Even if you don't use it often, you probably feel better knowing you have resources in case of a medical emergency. But what happens in case of a financial emergency?
While many of us prepare for unexpected injuries, we don't often think about preparing for unexpected financial situations. But no matter how lucky you are, we'll all likely face an unforeseen expense in our lives – whether it's medical bills, home repairs, or unemployment. Only 39% of Americans are financially prepared to handle a $1,000 emergency, and those who can't pay their surprise bills often report going into credit card debt – or worse.
It's clear that many Americans are just one surprise expense away from financial hardship. That's why it's important to build your own financial first aid kit to deal with unexpected bills – without borrowing or taking on debt.
Here are four of the most common reasons to build a financial first aid kit:
Aging Parents. Though we all expect our parents to get older, we don't often budget for the expenses of elder care. It's safe to assume you'll need to budget something: Today, the Department of Health and Human Services estimates that 7 in 10 seniors over 65 will need some type of long-term care. But the estimated costs of assisted living are $48,000 per year, or $4,000 a month – and a private room in a nursing home is even more expensive. Whether it's for medical bills or extra help at home, it's important that long-term care is part of your financial first aid kit. 
Unexpected Medical Bills. From short-term ER visits – like a broken bone – to longer-term chronic illness, medical emergencies can happen at any time. And while you may think you're protected from surprise bills with private health insurance, even those with top-notch insurance often incur unexpected hospital expenses – 1 in 5 of privately insured adults received a surprise bill after an ER visit because the provider was out of network. The average cost of a surprise
medical bill ranges from $750-$2,600, but longer-term illnesses or surprise surgery can cost even more – and cause an emergency financial situation if you're not prepared.
Sudden Unemployment. Nobody wakes up thinking they might lose their job. But when the COVID-19 pandemic hit, that's exactly what happened to thousands of Americans. In the second quarter of 2020 – at the beginning of the pandemic – the unemployment rate surged to nearly 13%. And losing a job doesn't just mean loss of income. An estimated 7 million Americans lost jobs with employer-sponsored insurance during 2020 – that means an estimated 6.9 million dependents lost their insurance, too.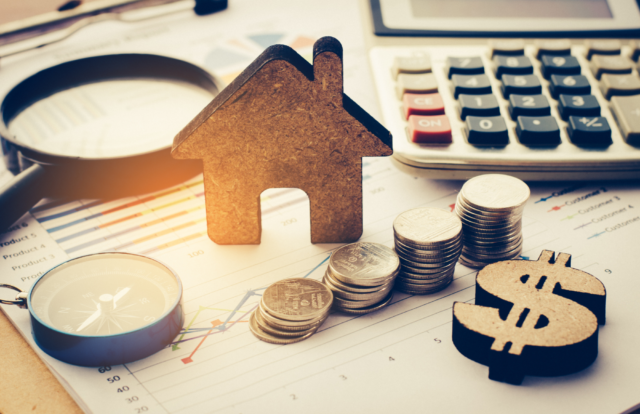 Emergency Home or Auto Repairs. It's exciting to own a home and a car, but these assets also come with expected and unexpected costs. Some experts estimate that you'll spend 1-2% of your home's mortgage per year to cover the cost of maintenance – and that doesn't include emergencies, like surprise flooding or storm damage. And car ownership isn't any less expensive: Prepare to spend an average of $500-600 each time you bring your car for servicing or repairs. Though some of these costs are annual and can be expected, others – like getting in a car accident – are equally worth budgeting for.
These are just four common examples of surprise financial burdens – and there are dozens more. That's why it's so important to have a financial first aid kit, so you can deal with the unexpected without hurting your future. In the upcoming blog posts, we'll start to cover some of the most important tools that should be in your financial first aid kit for each situation– and how a trusted Financial Advisor can help.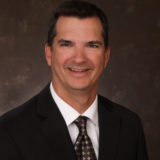 Andy joined Arbor Financial Services, LLC, in 2013 as the General Manager of Operations. After 4 years of tremendous success he transitioned to develop the professional athlete division of Arbor Financial. Andy is dedicated to working with professional athletes to achieve the same success in their investments as they do in their sports career.